Re: Hi everyone new here, need help please!!





Quote:

Originally Posted by irish

Hi and welcome to DiamondRing!
I like the ring. Some questions come to mind.
*Does it have a matching band, keep in mind the base of the prongs may cause a band to not sit flush ?
* What size is the diamond in this picture? it will help give you perspective for your diamond.
Irish



Hi Irish,
Hope this works! I've tried a few times to reply but only the one came up.
Thanks for the fast reply.

I love the ring in picture above, but I would want to have a few small changes. I'm not sure the size of the diamond.

I also like this one with a few small changes: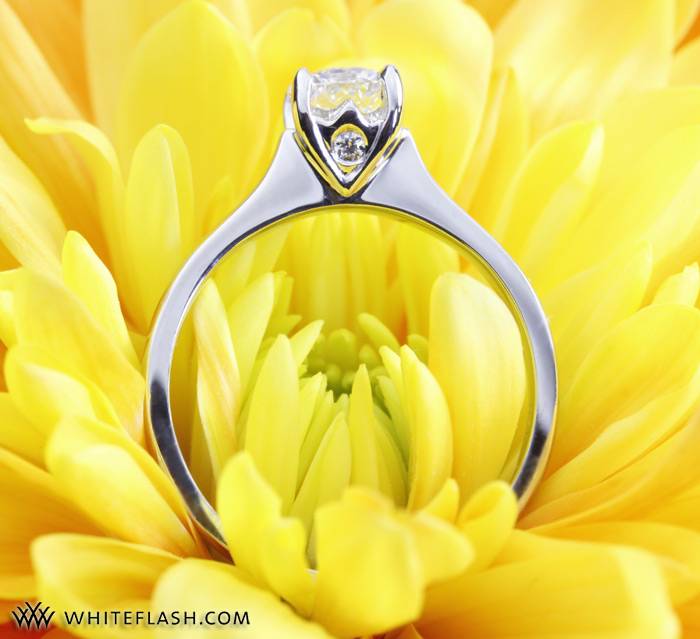 I love the 4 split claw look & also the surprise diamonds, but i'm not sure if this will date quickly or for that matter over shadow my diamond..?

I'm not 100% sure on what I want yet. Definatly a claw, solitaire setting with a yellow gold band. Just need to find someone to do it!

Any ideas, pics, designers, etc would be greatly appreciated.